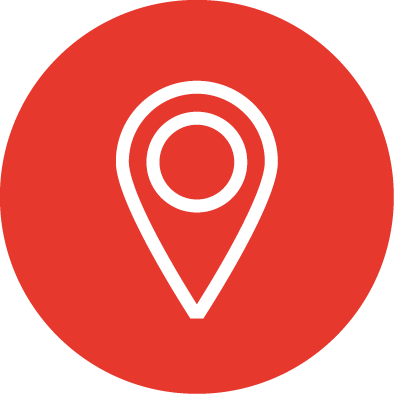 Log a trip
Quick fish or a weekend mission? Let us know where you're headed and when you'll be back for peace of mind out on the water.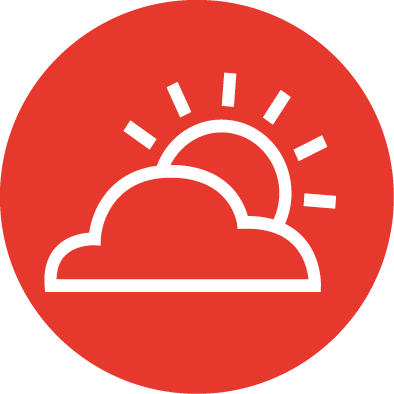 Nowcasting
Keep an eye on the current conditions at your spot – or someone else's'. Get live weather updates including up-to-the minute live wind data with Coastguard Nowcasting.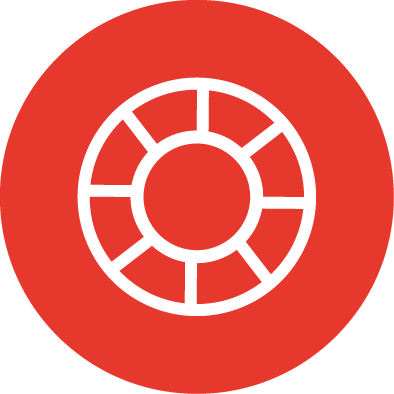 Forecasts
Don't set sail if she's blowing a gale. Get 5 days forecasts for wind, weather, swell and tides.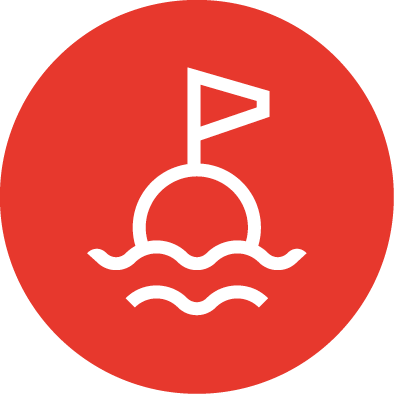 Save your spots
Can't remember where that whopper was caught? Save your favourite spots for quick access next time.
Frequently asked questions
Find the answer to your query below. Can't find the answer to your question? Email us!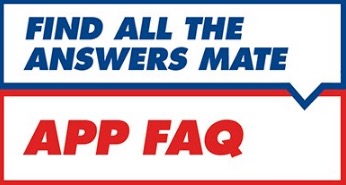 A huge thanks to our supporters
It's because of their support and desire to provide Kiwis with the tools to keep safe out on the water that we've been able to bring this new generation Coastguard app to life and for the first time offer our essential trip reporting service nationwide at the touch of a finger.
Like us, they've got your back and for that, we simply can't thank them enough!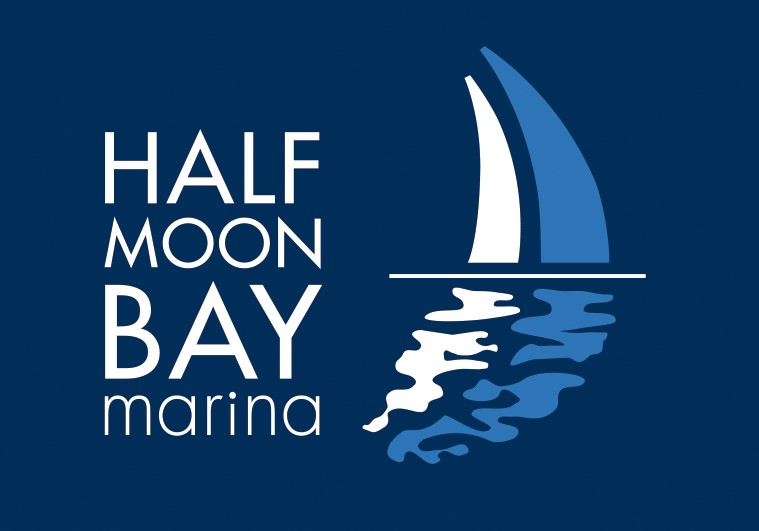 Boatie's Best Mate.
Get a Coastguard membership today for peace of mind when you're out boating.